Homesteader's Dream
 

3698 Velma Drive, Powder Springs, GA 30127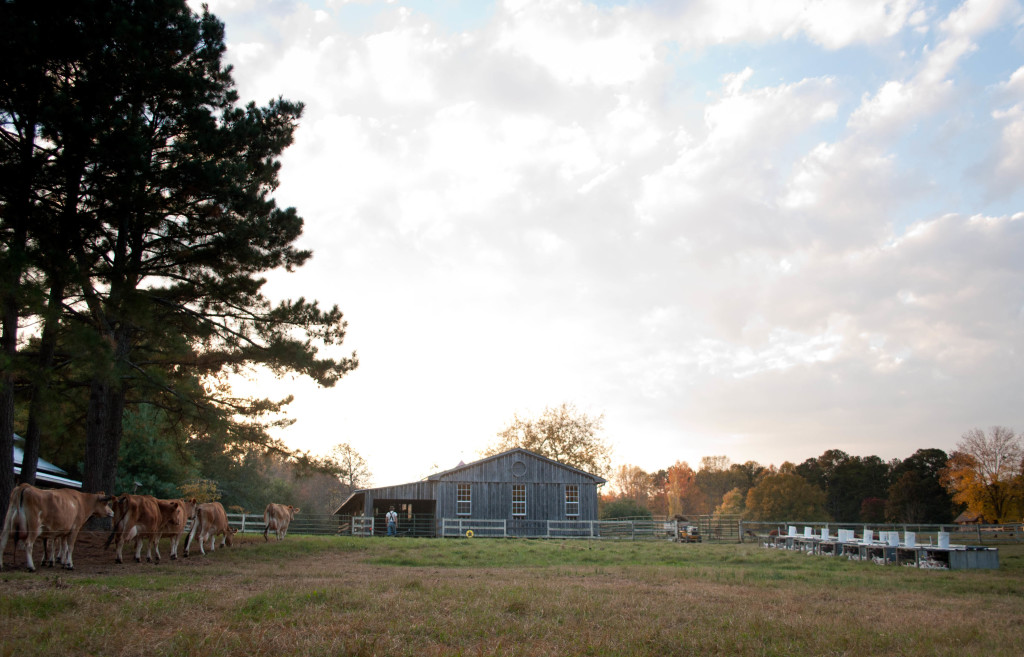 Located in the midst of the original 1,000 acres that made up McEachern Farms, this five acre tract literally has everything! Every square inch has been improved. The grounds boast pecan trees, apple trees, blackberries, pear trees, plum trees, a persimmon tree along with beautiful, gently rolling pasture.
   The home is a beautiful, two-story brick ranch; 3180 square feet of heated space with 549 square feet of porch area. The upstairs is a 3 bedroom, 2 full bath with a real masonry fireplace and wood stove insert in the huge living room.
   The downstairs is a 2 bedroom, 1 bath apartment with a large kitchen featuring new granite counter-tops and also has its own separate entrance.
   Attached to the house is a 132 square foot greenhouse and a 390 square foot double garage. Also on the property is a 120 square foot storage building, a 576 square foot chicken pen and a huge 4416 square foot barn that features a 1152 square foot woodworking shop with 10′ ceilings and a 200 amp panel on a separate meter. The barn also houses a beautiful milking parlor, milk room, laundry room, and half bathroom as well as a mechanical room with hot-water heater. The bathroom is serviced by a brand new, separate septic system. Lots of loafing area for your horses or cows or goats or whatever suits your fancy!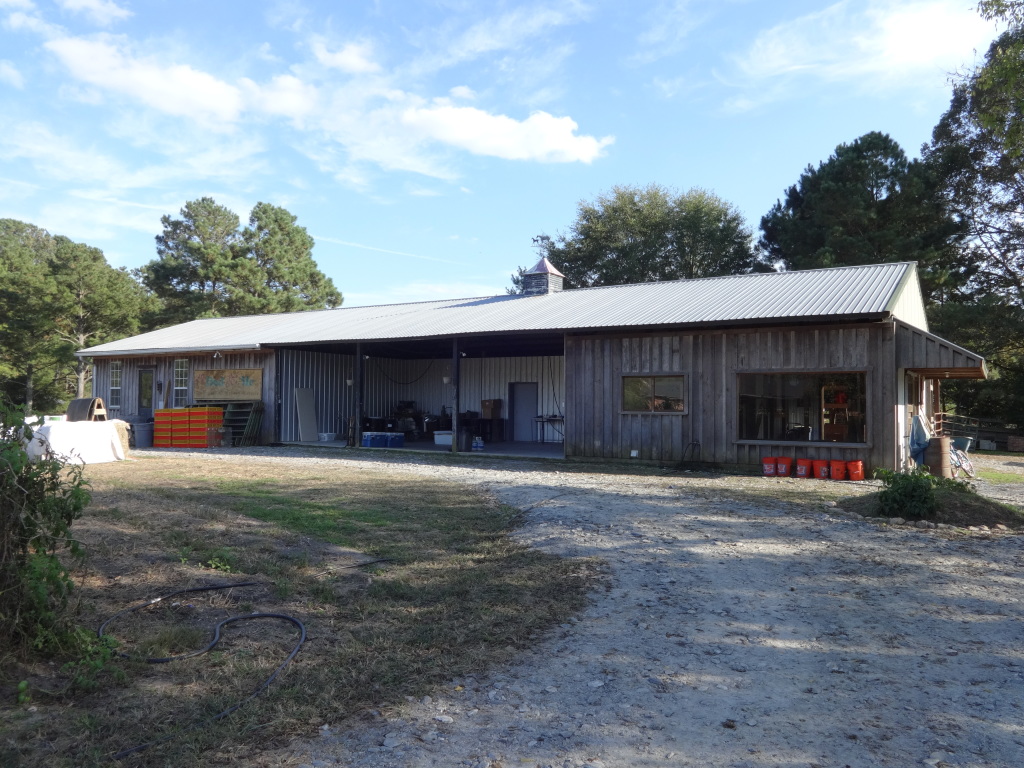 This property affords the owner the opportunity to raise all of his own meat, including beef, pork, chicken, and rabbit. It also has some of the most beautiful, organically-maintained gardens so you can grow all of your own fruits and vegetables as well. This literally is a homesteaders paradise!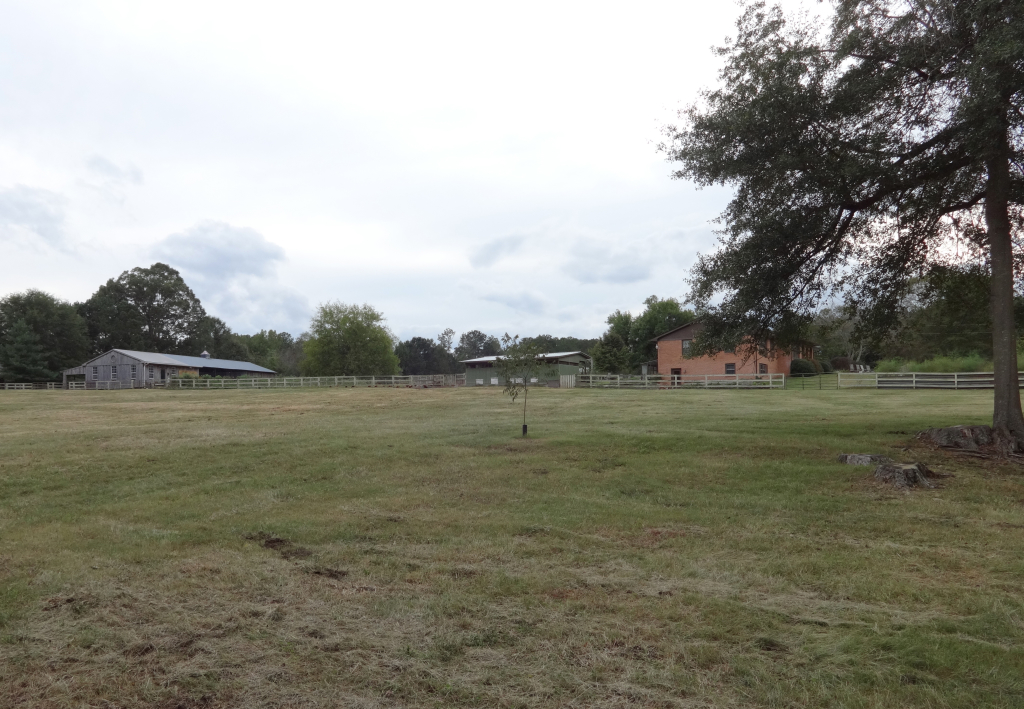 If this looks like the perfect homestead for you, call or e-mail us to set-up a time to see the home and property.  We are available pretty much at any time with the exception of Sundays. Feel free to pass this along to family and friends that might be interested in a homestead.
David, Tina, Willie, & Ellie
info@mydadandmefamilyfarm.com
~~~~~~~~~~~~~~~~~~~~~~~~~~~~~~~~~~~
   With the family growing exponentially: 5 kids (David, Leah, Jacob, Rebekah, & Anna), 3 in-laws (Michael, Tina, & Jake; soon to be 4 when our son Jacob marries Maddy), and 6 grandkids (Willie, Gabe, Joshua, Ellie, Susanna, Hannah Kate and hopefully many more coming soon), My Dad & Me Family Farm has run out of expansion room!
   Our prayer is to locate a larger farm with growing room to continue what we have started here.  We dearly love farming and, by God's grace, plan to continue for the rest of our lives. David & Tina share this vision as well so we hope to be able to sell the farm either as a working farm for someone to continue to make their living here or as a homestead with all the wonderful features of the property only (without the business side of the farm).