I've had several requests for wooden tops lately, so I've turned a few and they're again for sale on the back porch. Thanks to everybody who has bought them; they're lots of fun! I think my wife has the largest collection and our kids love watching them spin…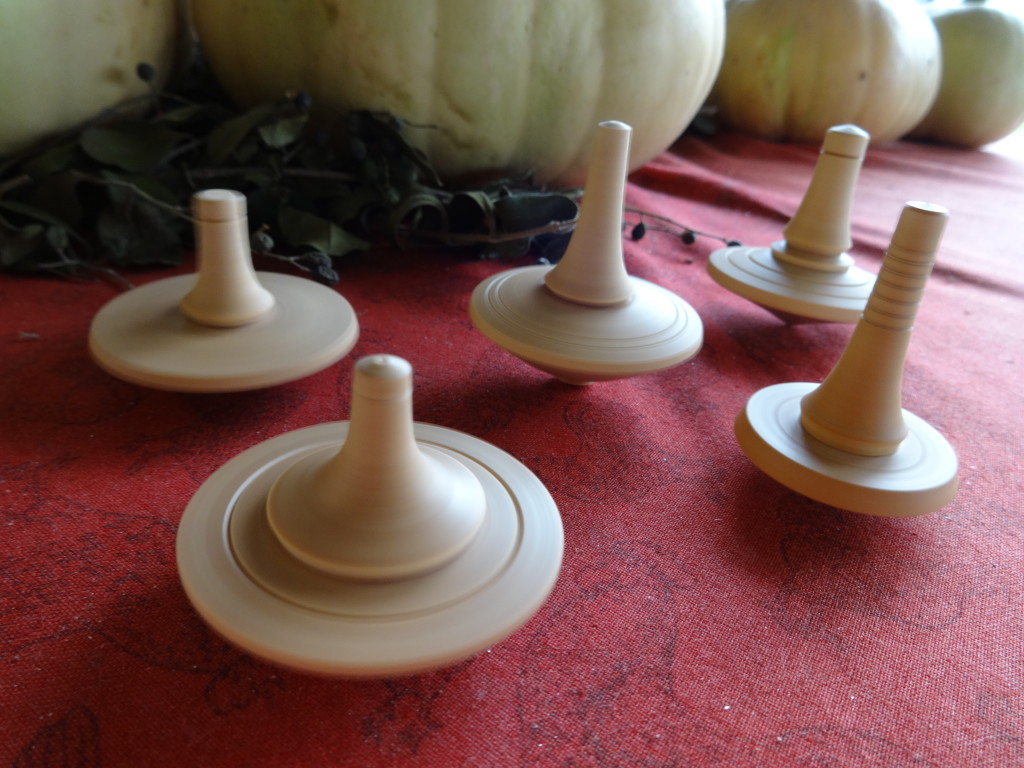 And what happened to the blog?! Life I guess. This summer has been pretty normal on the farm actually, not even super busy. Good steady work, but not crazy. Right now is a different story mind you, but that's why I'm writing this update. The farm may have been simply steady, but our minds and hearts have been in overdrive, praying and hoping for land in Alabama. Most of you know our farm in Georgia has been for sale for nearly two years. We've also had our eye on a particular place about 80 miles away in Etowah County, Alabama for the same length of time. We hope to share more details about the property and that two year journey soon, but for a simple update, we just closed on the 62 acre property last Friday!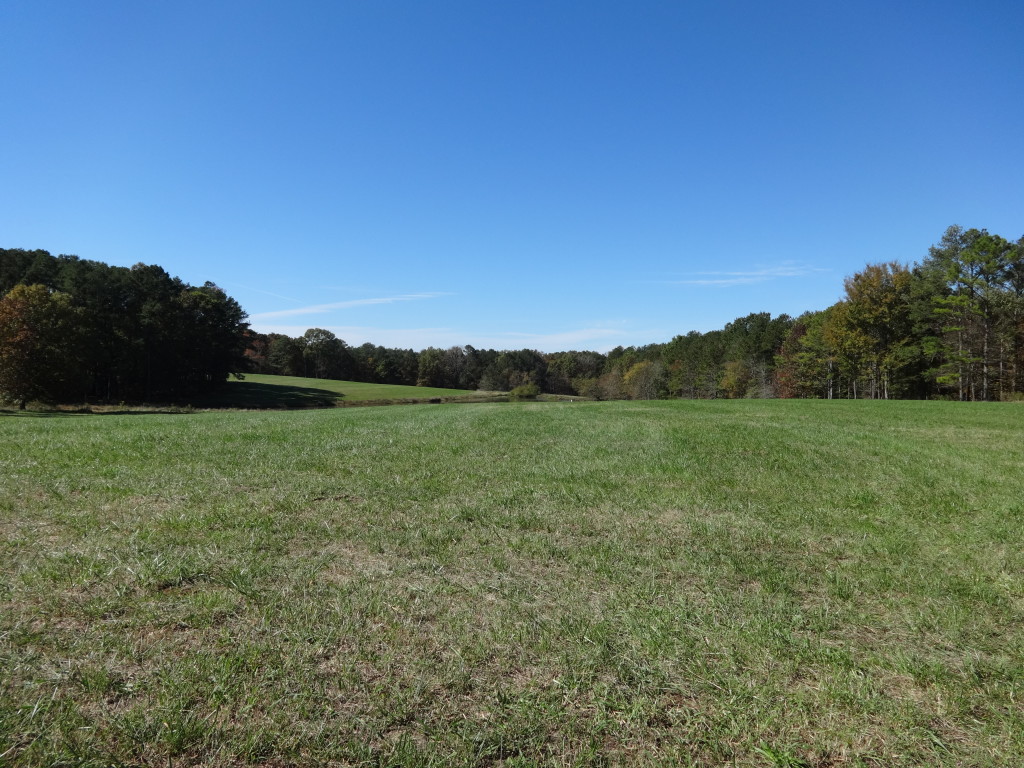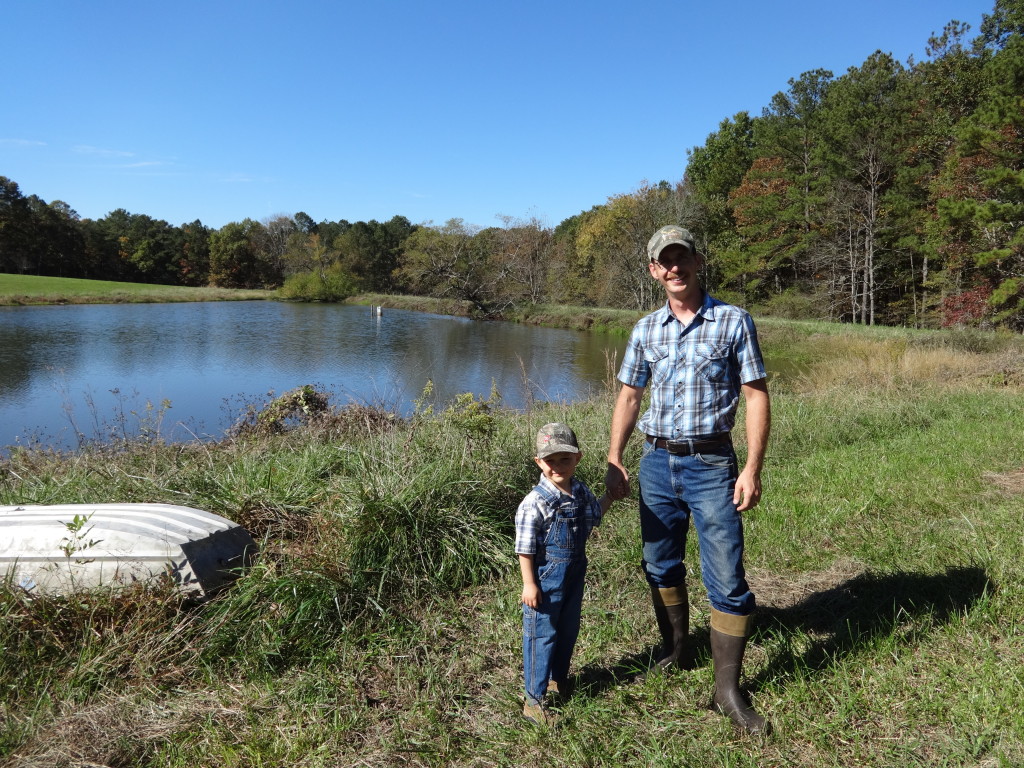 Although we've toyed with scores of ideas and scenarios, this one is different from anything we've considered before. In short, Tina and I (and the kids!) will be headed to Alabama, Lord willing, before the end of the year. My folks and little sister Anna will be staying here. Honestly, that's about as far was we've gotten! In the short term, the farm in Alabama should relieve some pressure with the number of cows and the two five acre satellite farms we've run here locally. We hope the Alabama farm can augment the back porch and all of our wonderful Georgia customers, and from there, who knows where God will take us!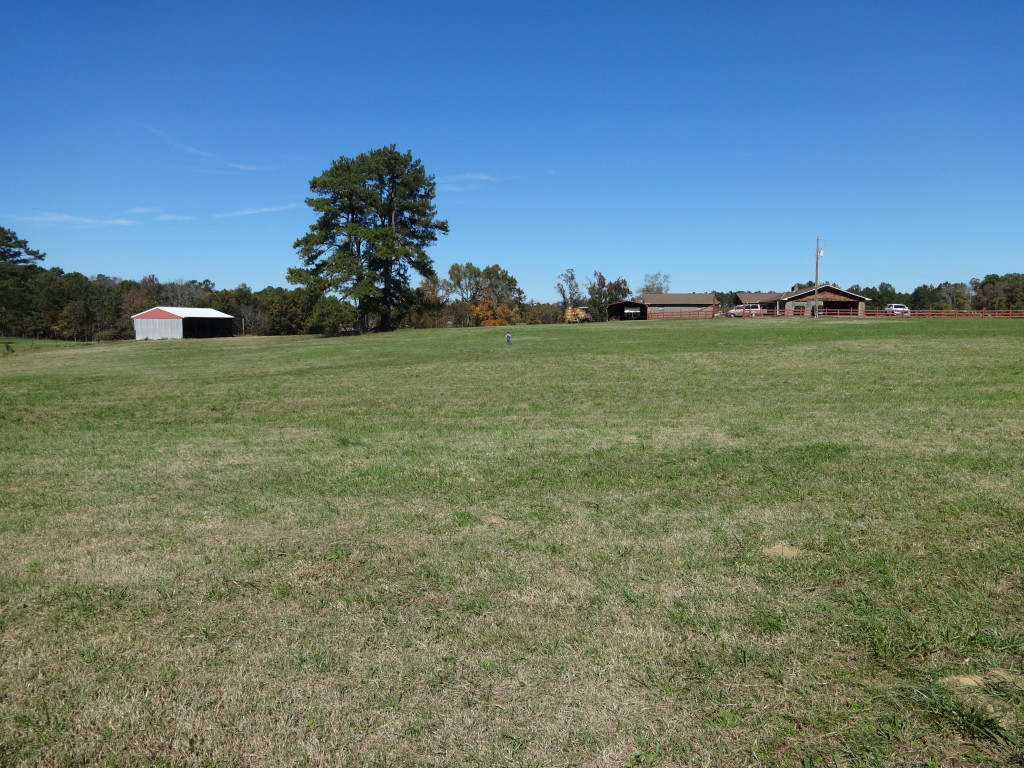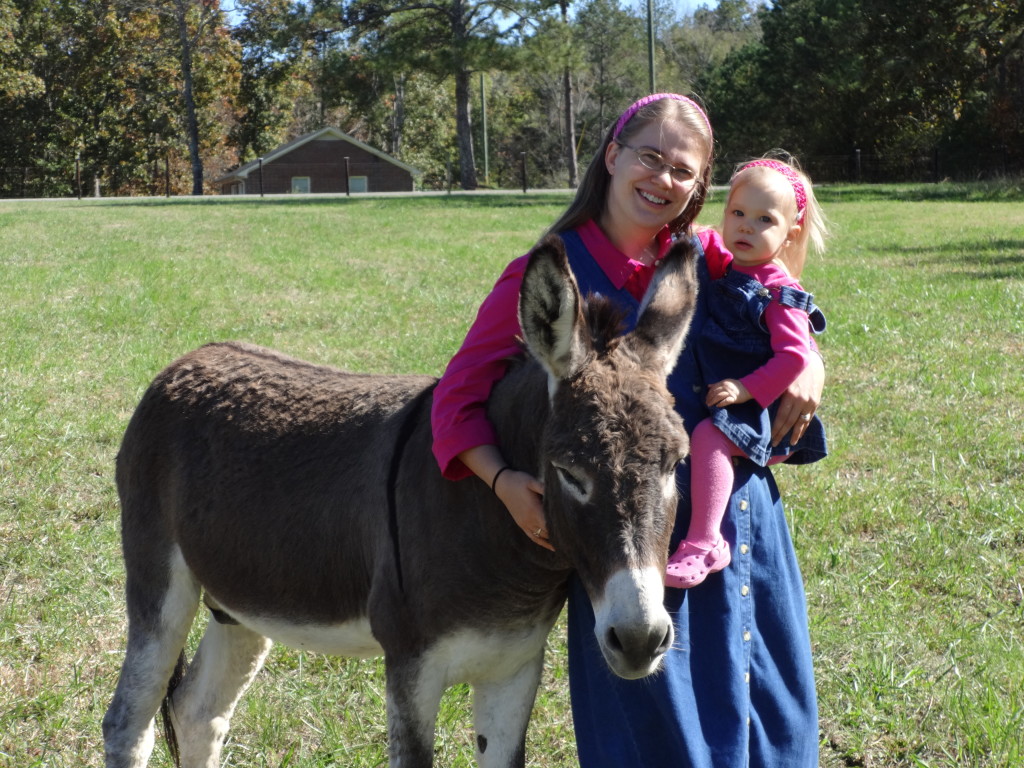 We really appreciate everyone who was reading the blog, and while we can't promise steady weekly entries here, we will try to keep everyone updated with pictures and stories of this amazing new chapter in our lives here at My Dad & Me Family Farm.
God Bless!
David